Sports
Press Releases & Articles 291 - 295 of 324
Att: Sports Editors. Schedule For Melbourne Victory And Gamba Osaka





4th April 2008 - Views: 760

Melbourne Victory's training session at Gosch's Paddock tomorrow (Saturday), 5 April from 10am.
Ringwood, Geelong Chase History In Vb Premier Cricket Final





3rd April 2008 - Views: 846 Ringwood was admitted to VCA ranks in 1974/75, together with Waverley (now Dandenong), while Geelong came into the competition in 1993/94 along with Frankston Peninsula.
Talented Athletes Attend Tennis Victoria Camp





3rd April 2008 - Views: 1819

Talented athletes aged 12 and under have been selected from a variety of opportunities.
Melbourne Once Again Ranked The World's Top Sports City





2nd April 2008 - Views: 957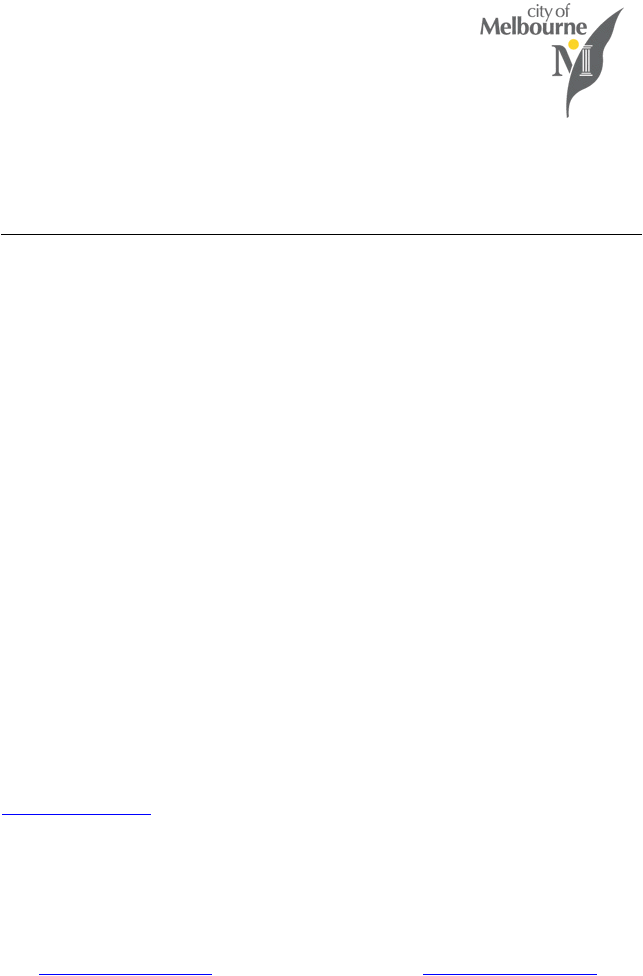 The Lord Mayor John So said that he was not surprised that Melbourne received the accolade but was delighted that, once again, Melbourne retained its position as the Ultimate Sports City (2008).
Aussies Out But Beach Volleyball World Tour Action Continues In Adelaide





28th March 2008 - Views: 1249 The competition continues tomorrow with the finals on Sunday.