Sports
Press Releases & Articles 266 - 270 of 324
Footballers Turn To Nubax To Give Them The Edge





3rd June 2008 - Views: 4726 "I try to do everything I can to get my body in good shape for a game and the Nubax Trio is something I have added to my overall program this year," he said.
Cbm International Helps Chinese Athletes Of The Paralympics May 28th 2008 At Special Ceremony Beijin





27th May 2008 - Views: 1191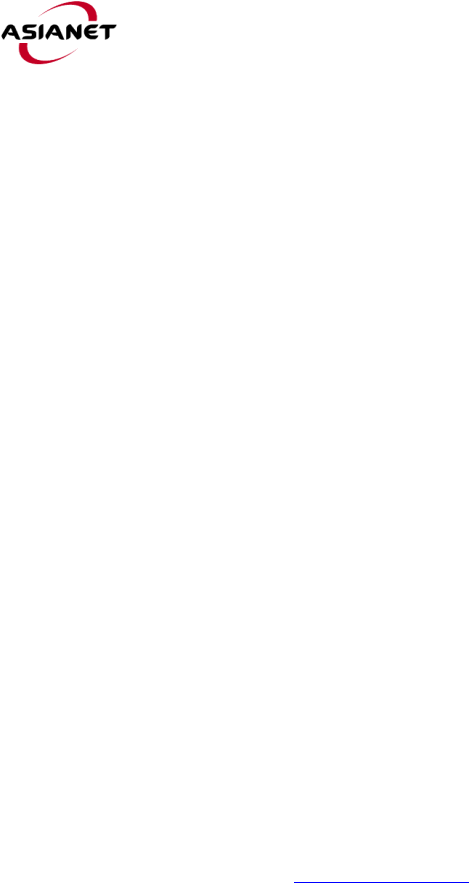 CBM aims to provide the Chinese athletes of the Paralympics the necessary assistive devices and trainings to improve their skills and quality of life. At the same time, the profiles of both, CBM and CDPF, are promoted for the purpose of their common mission.
North West Athletics Super Clinic Better Than Ever





26th May 2008 - Views: 1164

NSW Sport and Recreation, in conjunction with NSW Little Athletics, is conducting a development clinic for young athletes who wish to enhance and develop their track and field skills. The 2008 North West Athletics Super Clinic will be held at Farrer Memorial Agricultural High School in Tamworth on July 17 and 18.
Have Fun Outdoors With Kids - Become A Camp Instructor!





26th May 2008 - Views: 1240

Benefits of training include: gain experience and confidence in teaching and leading groups of children ongoing employment opportunities stepping stone to a career in education.
Afl Umpires' Association To Honour Umpiring Greats.





23rd May 2008 - Views: 1088 Over 850 guests will be in attendance at Telstra Dome on Monday night (26 May) when the AFL Umpires' Association inducts 99 umpiring greats into its Hall of Fame.