Sports
Press Releases & Articles 276 - 280 of 324
Rugby Legend Mark Ella Announces The Establishment Of A Major Rugby Tournament In Fiji





8th May 2008 - Views: 965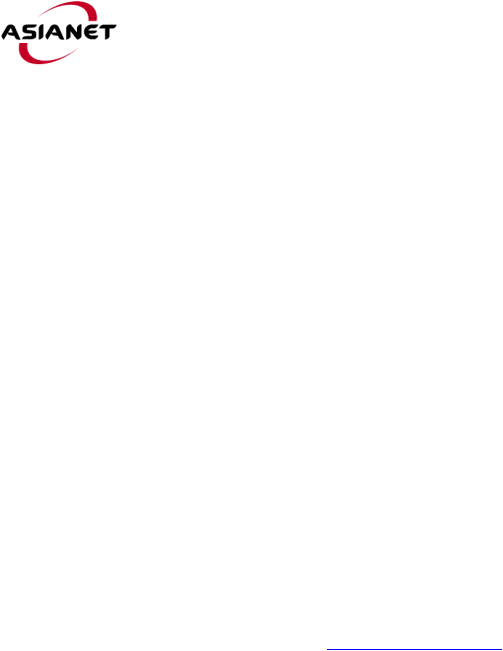 The Air Pacific Fiji Tens will be held in Fiji between the 18th–25th October, 2008 at Prince Charles Park in Nadi.
Drugs In Racing





7th May 2008 - Views: 1095 The intention of this article is not to be judge or jury on anyone who has been found guilty of illegal drug use or possession, rather to comment on the fact that we should not be so naive to think that it's not happening in our industry. In what is a multi billion dollar industry, horseracing is being increasingly confronted by recreational drug use and possession.
Blake Thornton Powers To Victory And Yvonne Byron Wins Back To Back Titles





5th May 2008 - Views: 1375

Maroubra surfer Blake Thornton used is competitive experience and patience to grind out a well deserved win in the Open Men's division of the 2008 Jesus Pro Am at Queenscliff Beach.
Get Your Club On Tv And Win $10,000





30th April 2008 - Views: 960

There's still time for local clubs to win $10,000 by recognising the Local Legends who give their all to help make their sport or recreation clubs great.
Portlandbet Challenges Russell Crowe





30th April 2008 - Views: 917

"Admittedly, Craig Wing was a big loss but, even with Wing on deck, they would still be struggling," he said.