Sports
Articles & Press Releases - Wednesday, Feb 21st 2018
Sports news and events, products and sporting achievements.
Southern Cross Fitness Releases New Range Of CrossFit Gym Equipment 16th February 2018 Southern Cross Fitness have released a new range of class-leading CrossFit supplies for professional gym use.
Back The Beast launched by Tilley Racing 25th February 2014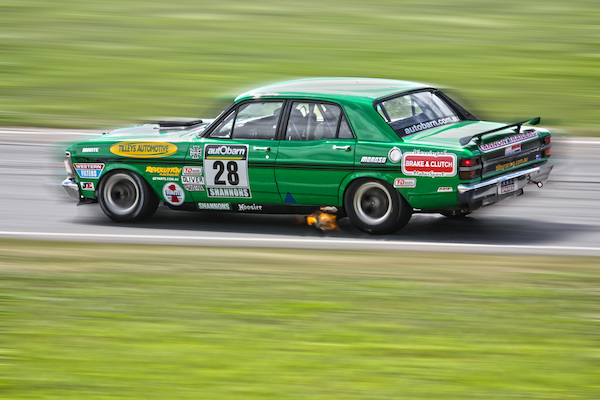 Tilley Racing have launched their Back The Beast campaign driving support for the 351GT #28.
WKA World Title Fight May19TH In Sydney: It's War! 22nd June 2012 Stone Cold Steve Moxon the most exciting, explosive and entertaining fighter to emerge from Australia in a decade
Crusaders Kick Off 2012 with a Win 25th May 2012 On a greasy pitch the Western Crusaders take on the Rangers
A Winning Crusade 13th May 2011 Western Crusaders failure to get into last year finals, the first time in Club's history, has given them more determination and drive for this season
Crusaders Kick Off 2011 With A Win 13th May 2011 Crusaders crush premiership contenders