Sports
Press Releases & Articles 226 - 230 of 324
Giveaway Mars Bars Support Tasmania's Afl Bid





29th August 2008 - Views: 1035 Fans at the Melbourne-Richmond and Essendon-St.Kilda games will be able to munch on the chocolate bars and wave their signs to show their support for Tasmania.
Expert Comment On Afl Drug Tests





29th August 2008 - Views: 1124

The AFL will conduct a two-year trial of a controversial hair-testing procedure, which can detect illegal drugs up to three months after they have been used.
Supercheap Auto Bathurst 1000 Media Accreditation Closes





27th August 2008 - Views: 1577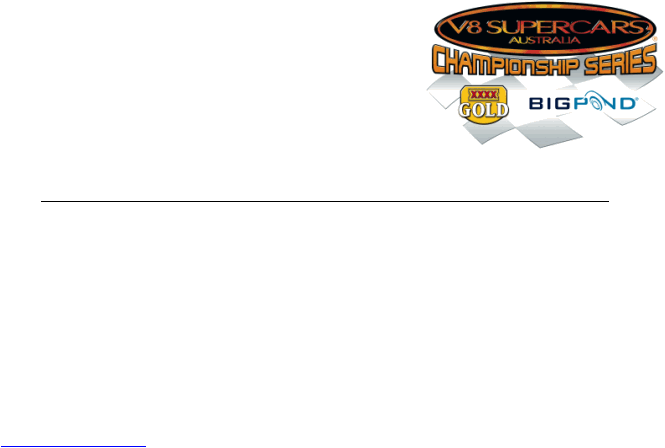 Non-V8 Supercar Championship Series media wishing to apply for media accreditation to the event must complete the attached form including a letter of reference from their respective media organisation and samples of recent work for that outlet.
Ais/rowing Australia Announce - New High Performance Director





26th August 2008 - Views: 1055

The Australian Institute of Sport (AIS) today announced that Andrew Matheson will join the AIS and Rowing Australia in the new role of National High Performance Director from November. Matheson was a member of the New Zealand coxed four rowing team, which won a silver medal at the 1995 world championships.
China And U.s. Compete For Most Visitors To Official Beijing 2008 Olympic Web Site





26th August 2008 - Views: 1155 Beijing2008.cn attracted 16.5 million visitors during the first ten days of the Olympics, with China accounting for 4.3 million visitors (25.7 percent), slightly edging out the United States with 4.1 million visitors (24.8 percent).