Sports
Press Releases & Articles 181 - 185 of 324
Phar Lap's Racing Bridle To Be Sold





2nd February 2009 - Views: 743

This will change with the auction of Phar Lap's racing bridle used by jockey Jim Pike in the latter part of 1931. During the time of its use, the remarkable stayer won first place in the Hill Stakes, Spring Stakes, Craven Plate and the Randwick Plate.
Liu Lijuan Finishes Second In Third Leg Of The Greatest Race On Earth 2008/09





19th January 2009 - Views: 480 Liu Lijuan was the second female Greatest Race on Earth (GROE) runner to cross the line, finishing 15th overall in today's Standard Chartered Mumbai Marathon, the third leg of GROE.
Smashing Batsman David Warner At Anz Stadium This Saturday





15th January 2009 - Views: 578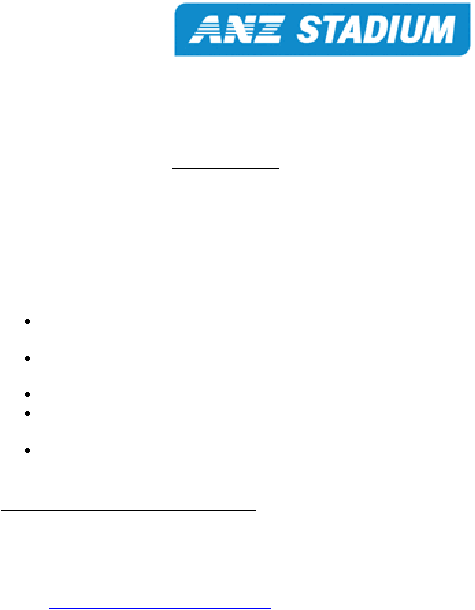 Warner has had a meteoric rise to the peak of the Australian cricketing tree and NSW will need all his star quality when they take on the defending champions.
How To Beat Heat Delays At The Australian Open





14th January 2009 - Views: 607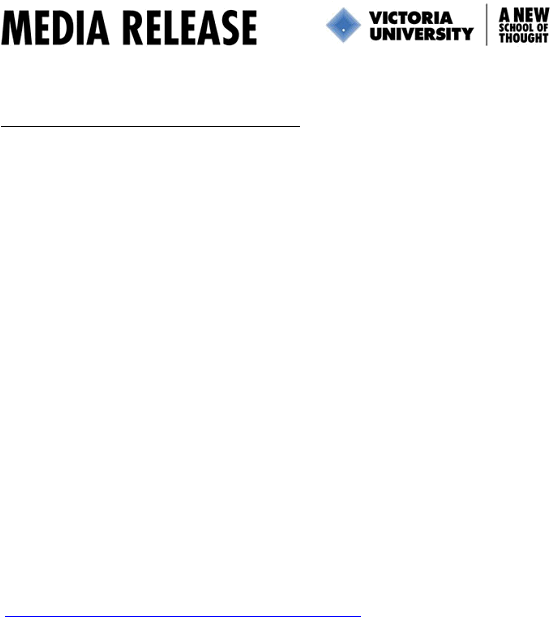 Dr Barnett says that by predicting the likely duration of a match, tournament organisers can avoid scheduling long matches at times when hot weather is likely.
Amy Gillett Foundation Sets Cyclists On Road To Gold





12th January 2009 - Views: 624 The scholarship recipient will join the likes of 2007 recipient Carla Ryan, who used the support to gain vital experience internationally and is now riding for a professional team in Europe.