Sports
Press Releases & Articles 206 - 210 of 324
The World's First Rugby Ticket To Be Sold At Auction





22nd October 2008 - Views: 596

This remarkable item dates back to 1888 and was printed to commemorate the first British rugby tour abroad. The match was played at the Association Cricket Ground in Sydney on Saturday, August 4th between England and New South Wales.
First-ever Auction Of Olympic Double Gold Medals





20th October 2008 - Views: 679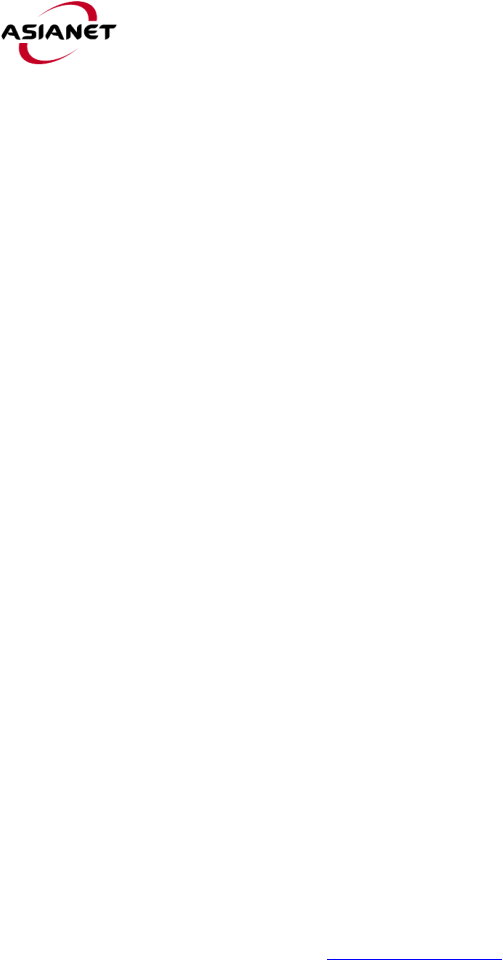 They were the toast of the 1956 Australian Olympics after unexpectedly winning gold in the 2000m Tandem cycling event. After 50 years of enduring mateship they are offering their gold medals, and selected Olympic and sporting memorabilia, for sale in what is believed to be a world first.
1956 Olympic Visitors Book 'one Of A Kind'





21st October 2008 - Views: 674

Philip Miskin was no ordinary autograph hunter. As 'mayor' of the Olympic Village in Melbourne he had access to some of the most powerful people in politics, sport and the arts as confirmed by this extremely rare Visitors' Book from the village.
Hungarian Athletes Flag Their Revolt At 1956 Melbourne Olympics





20th October 2008 - Views: 764

The Soviet military intervention in Hungary had its sequel at the 1956 Melbourne Olympics when the Hungarian Olympic team vandalised the 'official' Hungarian flag at the Olympic Village in Fairfield in protest.
16,000 Melbourne Riders (and Some International Ones) Go Around The Bay This Sunday 19/10!





18th October 2008 - Views: 507 Rumour has it that Pro Team CSC-Saxo Bank will be first off at the start of the 50km ride at 8am at Alexandra Gardens.