Sports
Press Releases & Articles 186 - 190 of 324
Vic Stars To Play In Premier Cricket's 'country Round'





7th January 2009 - Views: 677 The bulk of McGain's state team mates will take part in games throughout regional Victoria, with David Hussey (pending Australian selection) joining him at Warrion, near Colac, where Prahran takes on a Melbourne side featuring Brad Hodge, Andrew McDonald and Shane Harwood.
2009 Hunter Cup - It's Never Been So Open 1





24th December 2008 - Views: 766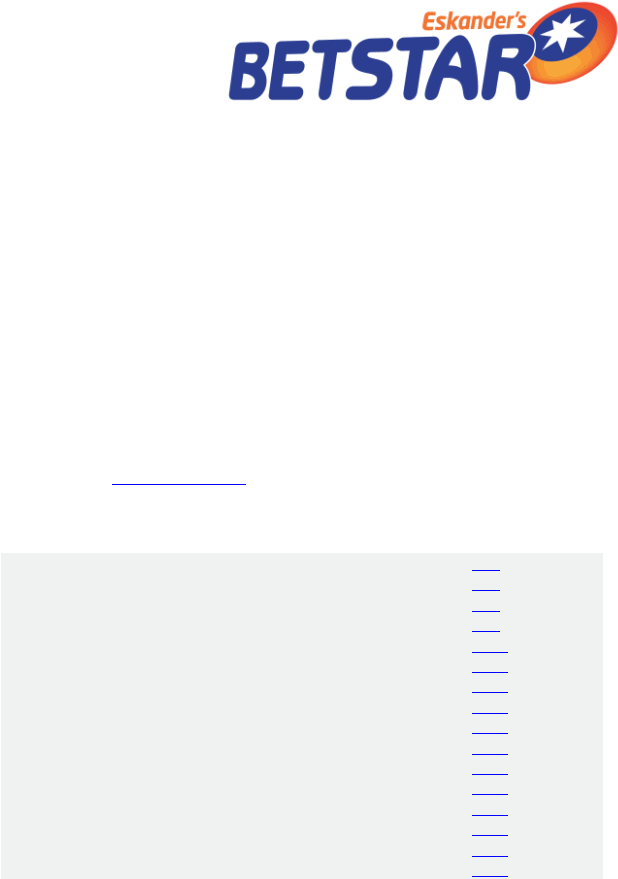 Never has a Hunter Cup been so open with race favourites Blacks A Fake and Melpark Major both confirmed non runners. Currently, New Zealand Cup winner Changeover shares equal favouritism with top US open class pacer Mr Feelgood at $7. Mr Feelgood is winner of the 2006 Little Brown Jug and was purchased by Australian interests in September in order to have a crack at winning some of Australia's richest harness crowns.
Anti-doping Message Hits The Road On Eve Of Code Change





12th December 2008 - Views: 770 More than 130 representatives from peak sporting bodies across Australia have attended forums with the Australian Sports Anti-Doping Authority (ASADA) to learn about how the new World Anti-Doping Code 2009 (the Code) will impact their member athletes and support personnel from 1 January 2009.
Australia's World Cup Bid: Expert Available For Comment





10th December 2008 - Views: 969

Australia's chances of hosting the world's biggest sporting event will be boosted today when the Federal Government announces $45 million in funding for our bid for the 2018 World Cup.
Meet The Cocky Brit That's Baiting Our Future Aussie Sporting Heroes





5th December 2008 - Views: 737

Once you've met the Brit, visit the Australian Sports Commission's new online talent identification tool (eTID).