Sports
Press Releases & Articles 231 - 235 of 324
Victoria's Figure Skating Olympians Of The Future Pull Out All The Stops





25th August 2008 - Views: 1759 Skate Academy in Melbourne is doing everything it can to change the face of figure skating in Australia by trying to help these youngsters see their dreams become a reality.
Bj08.asia Cheers For Asia Athletes At The Beijing Games





15th August 2008 - Views: 1073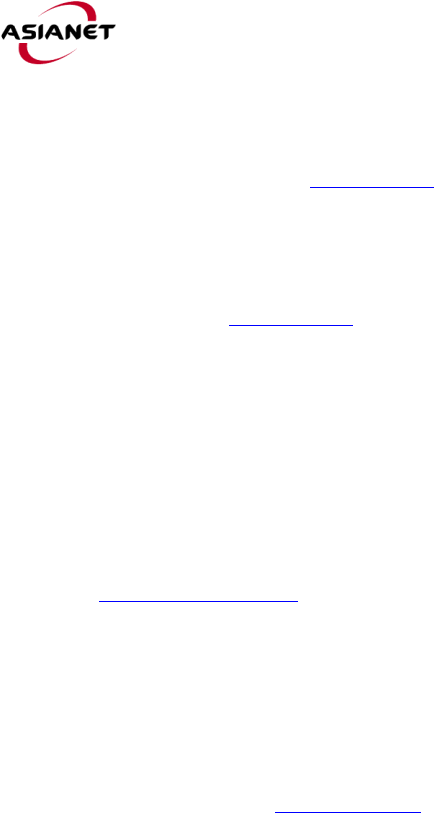 DotAsia Organisation announces grassroots website http://www.BJ08.asia to cheer for Asia Athletes competing in the games held in Beijing. Breaking the traditional focus on medals by country, BJ08.Asia will post medal standings by regions: Asia, America, Europe and Africa.
Scorpion To Attack Mundines Tail





13th August 2008 - Views: 1111 "Scorpion to announce stinging attack on Mundine". The 9th annual Coogee Dolphins sports lunch is promising to deliver more than good food, entertainment and charity fund raising on Friday 15th commencing noon, at Dolphin headquarters The Beach Palace Hotel Coogee.
Australian Olympic Swimming Team Sings To Victory





12th August 2008 - Views: 1871 Just days before heading to the Olympics, the team of 43 swimmers spent time in the music studio instead of the swimming pool, participating in an innovative Muso Magic™ programme of team building through song writing and music production.
Sdw - An Invaluable Business Asset That Costs Only Time!





5th August 2008 - Views: 1053

The most valuable business asset that you and your sports and leisure facility could own this year will cost you nothing more than your time.