Sports
Press Releases & Articles 196 - 200 of 324
Statistics Expert Crunches Odds For Melbourne Cup





3rd November 2008 - Views: 787

Which horse is the best outside bet? Dr Anthony Bedford is the Head of the Sports Statistics Group at RMIT University.
2008 Sports Performer Awards





31st October 2008 - Views: 785 These awards aim to be one of the most prestigious prizes in Australian Sport – recognising the very best performers from the previous 12 months. The winner of our premier award, The Sports Performer of the Year, is determined as a result of online of votes made by Australia's passionate sporting fans, making it a truly public choice award.
Fitzy To Inspire Tomorrow's Champions





31st October 2008 - Views: 1166

The John Fitzgerald Cup , a highly anticipated annual teams event for 13/U boys staged by Tennis Victoria, will be served up at Ballarat Regional Tennis Centre (Dowling St, Wendoree) on Saturday 2 and Sunday 3 November. Players from all over regional Victoria will make their way to Ballarat to represent one of 12 teams.
Sportsbet's Response To "jobs 'risk' As Punters Ditch Tab"





29th October 2008 - Views: 936

Sportsbet would like to highlight the misconceptions that surround the newspaper article that appeared on page 1 of The Sunday Age on 26 October 2008 titled "Jobs 'risk' as punters ditch TAB". Comparisons leveled by Tabcorp between themselves and corporate bookmakers which focus on the amount contributed back to the Victorian racing industry based on every dollar or $100 dollars of turnover is very misleading.
Western Crusaders Pathway to Success





10th February 2011 - Views: 2748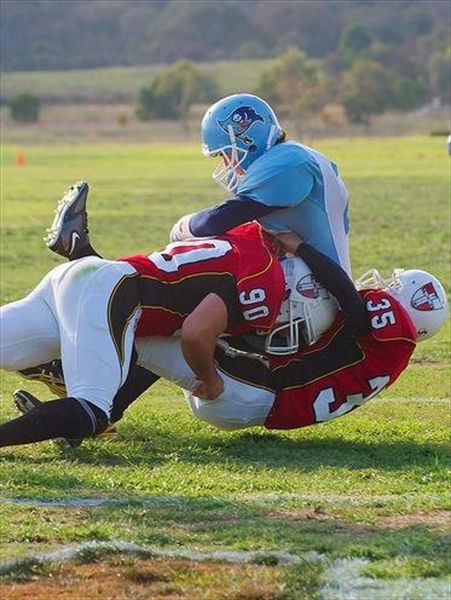 If the response to the club's call for players is any indication, it could be another bumper year for the Western Crusaders.