Sports
Press Releases & Articles 241 - 245 of 324
Good Intentions 'not Enough' To Ensure Post-games Sports Development In China





29th July 2008 - Views: 1241 Dr Hodgetts said Chinese administrators will be trying to ensure the momentum in elite sports rubs off on potential competitors in the general population. She said effective legacies needed to be planned from as early as the initial bid process.
Thredbo Snow Report





29th July 2008 - Views: 1387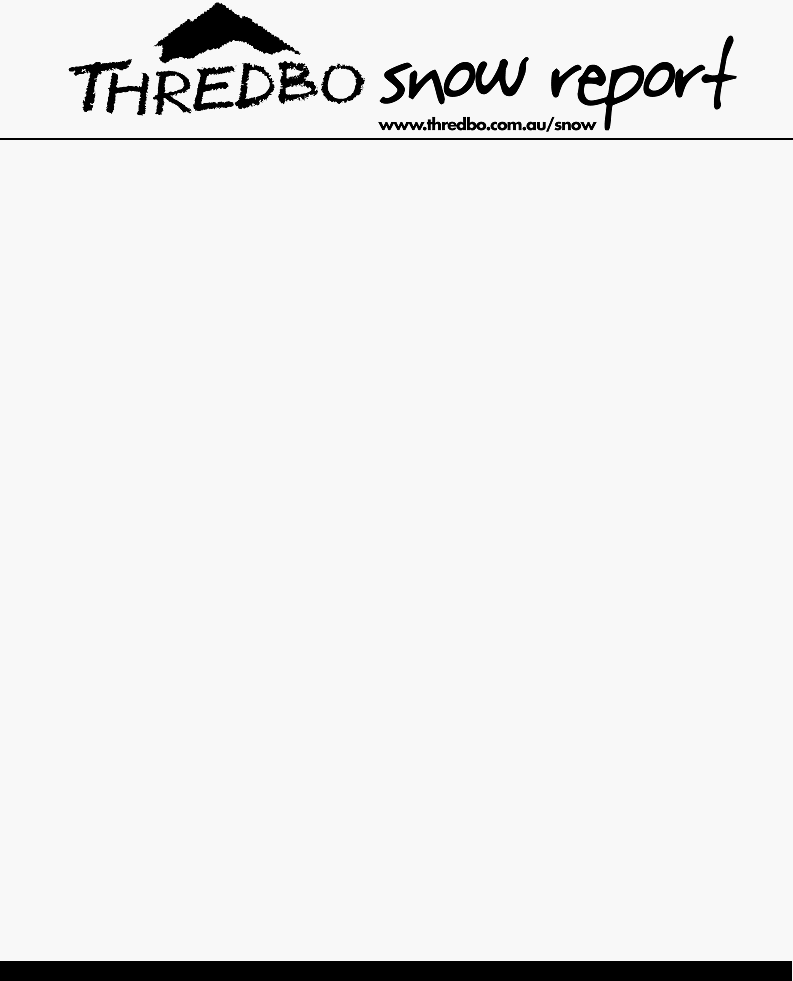 The bureau is forecasting snow showers today that will ease later this afternoon; so remember to pack in the thermals. Winds are light. Today's top temp: -1°C.
Hats Off To 1907 Carlton Premiership Cap





28th July 2008 - Views: 1363

Archie Snell may not be a household name, but his memory as one of Carlton's early premiership players lives on in a rare 1907 VFL Premiership Cap to be auctioned in Melbourne next month.
Win $100l In Carlton Mid Derby For Doing What Comes Naturally





25th July 2008 - Views: 1524 Carlton Mid is increasing the stakes for the biggest game in town, by giving you the chance to win a share in $100,000 cash for 2008's Derby.
Footy Program To Kick Educational Goals In Kwinana And The South-west





24th July 2008 - Views: 1074 A new football academy in WA, which aims to keep Indigenous boys at school until the end of year 12, has been be launched in Kwinana this week - thanks to a new partnership between the Alcoa and the Clontarf Foundation.