Sports
Press Releases & Articles 201 - 205 of 324
Cyclist Anna Meares Talks About Survival And Her Plans





27th October 2008 - Views: 1131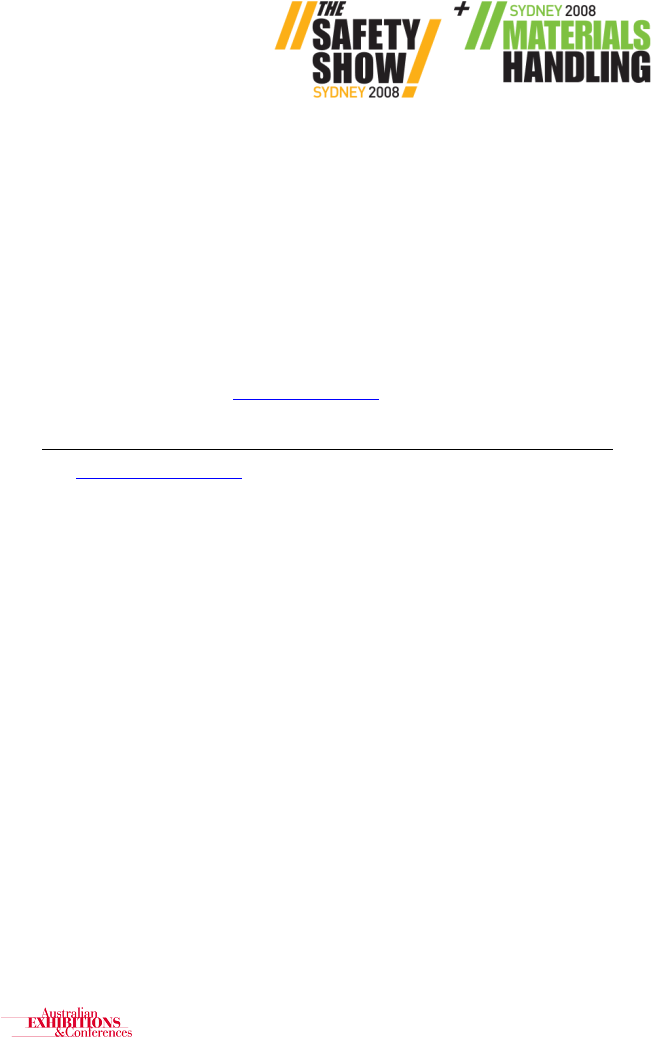 The Safety Show Sydney and Sydney Materials Handling will run in association with Safe Work Australia Week from October 28 to 30 at the Sydney Showground.
Australian International 3-day Event Lures Top Riders





27th October 2008 - Views: 670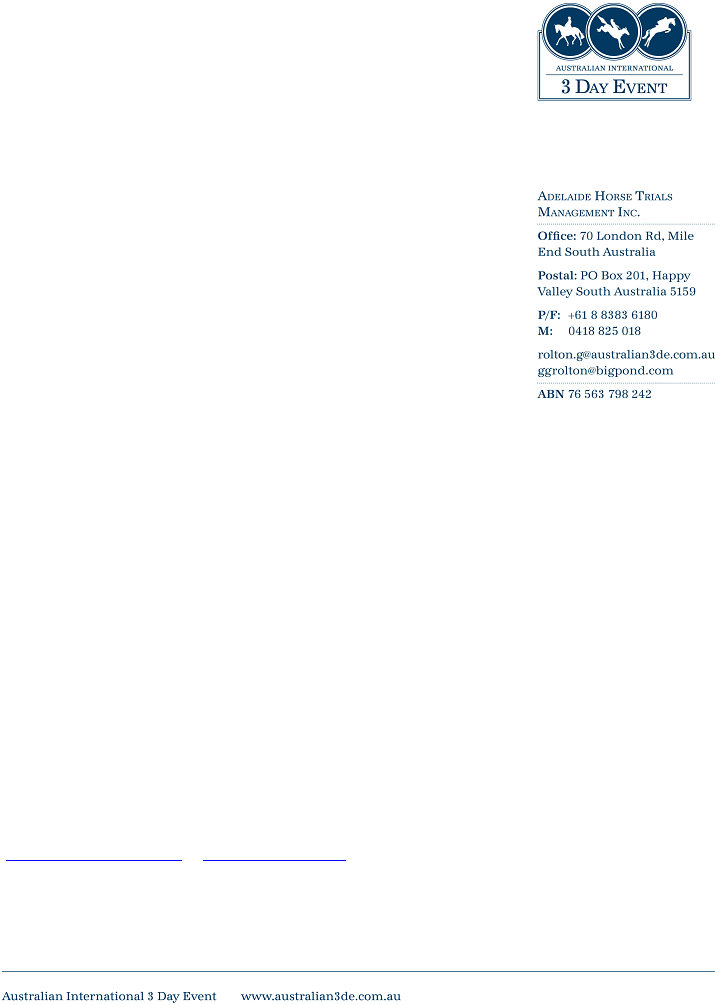 Olympic gold medallists Wendy Schaeffer and Stuart Tinney will compete while the entire Australian silver medal eventing team from the Beijing Olympics will attend with two of the team's stars, Shane Rose and local rider Megan Jones, competing.
China's Lulu Li Finishes Third In Opening Leg Of The Greatest Race On Earth 200





27th October 2008 - Views: 639 The 19 year-old completed the course in 2 hours 52 minutes 57 seconds, while Shouquan Wang crossed the line in 282nd place (2 hours 52 minutes 53 seconds) in the men's marathon which was 17th place in GROE.
Richie Benaud 'baggy Green' For Sale





23rd October 2008 - Views: 692

One of the greatest was Richie Benaud who captained Australia from 1958 for 28 Tests and earned the distinction of never losing a Test series. Under his watch, Australia became the dominant team in world cricket.
Olympic Torch From 1956 A Rare Find





22nd October 2008 - Views: 2257

Few items of Olympic memorabilia shine more brightly than the Olympic torch. In more recent Olympics the torch has become a ubiquitous presence, but 50 years ago it was a different story.