Sports
Press Releases & Articles 236 - 240 of 324
Liw - An Invaluable Business Asset That Costs Only Time!





5th August 2008 - Views: 1182

The most valuable business asset that you and your leisure operation could own this year will cost you nothing more than your time.
Grand Opening Of The Omega Pavilion In Beijing





4th August 2008 - Views: 1182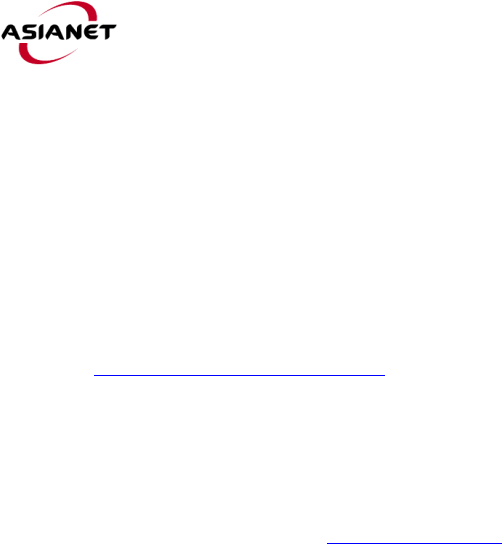 Grand Opening of the OMEGA Pavilion in Beijing.
Maths Wiz Crunches Stats For Afl Final Eight





1st August 2008 - Views: 1175

RMIT University's Dr Anthony Bedford, Head of the Sports Statistics Group, has crunched the numbers for the 40 games left in the AFL season.
Jumper Recalls The Best Years Of 'captain Blood'





31st July 2008 - Views: 1077

The last letter Jack Dyer wrote before he passed away in August, 2003 was to confirm the authenticity of the number 17 jumper that is being offered for sale by Leski Auctions.
Dennis Lillee 'baggy Green' Could Bring Record Score





30th July 2008 - Views: 1232

It is extremely rare for a Dennis Lillee Baggy Green to come up for public auction, which explains the presale estimate of $15,000 - $20,000.