Sports
Press Releases & Articles 281 - 285 of 324
Great Value Endurance Ticket For Key Long Distance Events





22nd April 2008 - Views: 1140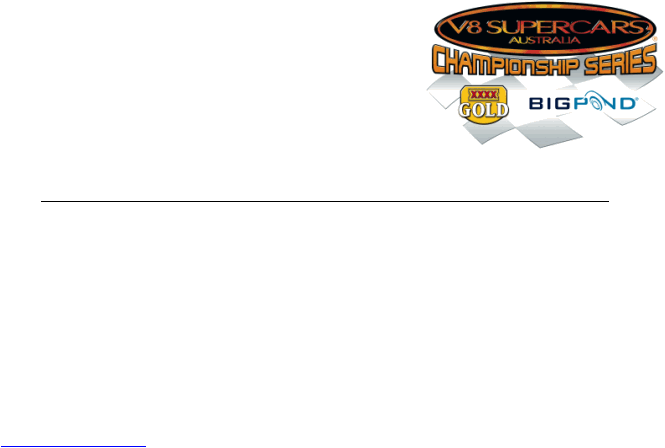 The key long distance events on the V8 Supercar Championship Series calendar in September and October combine to form the 'Season of Endurance' campaign and ticketing has been grouped for both huge races.
Explore Bhutan By Bike





21st April 2008 - Views: 1212

From 7 th to 17 th July 2008, Uma Paro (in conjunction with Kona Bikes) is offering a small group biking adventure leading you through five different valleys.
Sa Equestrians Strong Performers At Bates Sydney International Three-day Evente





20th April 2008 - Views: 1030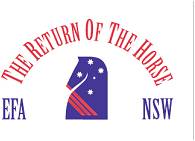 The event was a key component of the Return of the Horse equestrian series, which is being held to celebrate the eradication of Equine Influenza and the return of equestrian competition.
Tennis Seniors Victoria Seeking New Members





9th April 2008 - Views: 1155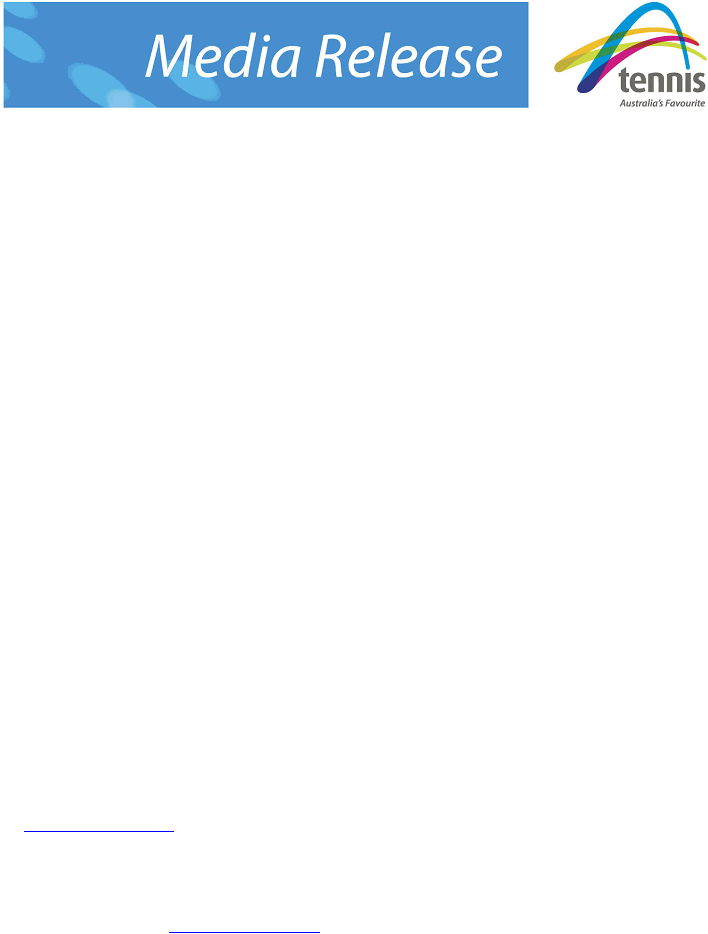 In April, the Tennis Seniors Victoria group will visit Melbourne Park for a tour of the fantastic facilities. The excursion will then be followed by a casual hit on the new court surface, before a fun and exciting round-robin tournament.
2008 Victorian Claycourt Id Champs Results





9th April 2008 - Views: 1229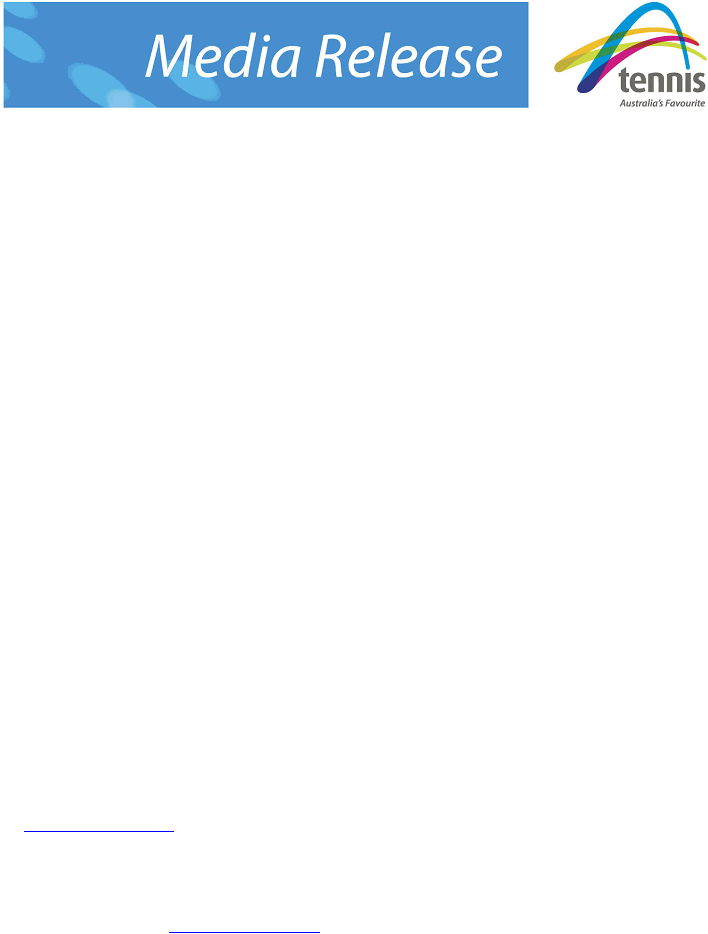 The main talking point was the first-time victory of Senya Rudoy, whose impressive showing against Brendan Jinks in the Men's Singles Final culminated in a convincing 8-3 triumph. It was just reward for Rudoy, who has successfully combined his hard work ethic and dedication with the thrill of participation in the tournament.