Sports
Press Releases & Articles 311 - 315 of 324
Melbourne Unveils Australia's First Synthetic Sports Field





25th October 2010 - Views: 1169 Lord Mayor Robert Doyle will today unveil Australia's first synthetic sports ground to comply with AFL, Cricket Australia, IRB and FIFA official playing standards.
Oakley And Shaun White Present Air + Style 2010 1





22nd October 2010 - Views: 1198

Oakley, Inc. today announced that the company has partnered with legendary snowboard & skate champion Shaun White to co-present the 2010 Air + Style event in China. Air + Style is a world-class contest and one of the most progressive freestyle snowboarding event formats in existence.
Shooters Prepare For National Carnival In South Australia





21st October 2010 - Views: 1219

Over two days the shooters will take aim at more than 60,000 clay targets across three Australian Simulated Field (ASF) ranges, addressing 150 simulated field targets each in both open and handicapped events.
More Gold In Olympic Medals Than Meets The Eye





20th October 2010 - Views: 971

Sue Ellen has distinguished herself both on and off the field of competition. In addition to her sporting prowess, she has raised more than $1.5 million for causes including Riding for the Disabled and the Children's Cancer Unit.
Record Breaking Numbers To Ride 17.10





17th October 2010 - Views: 1247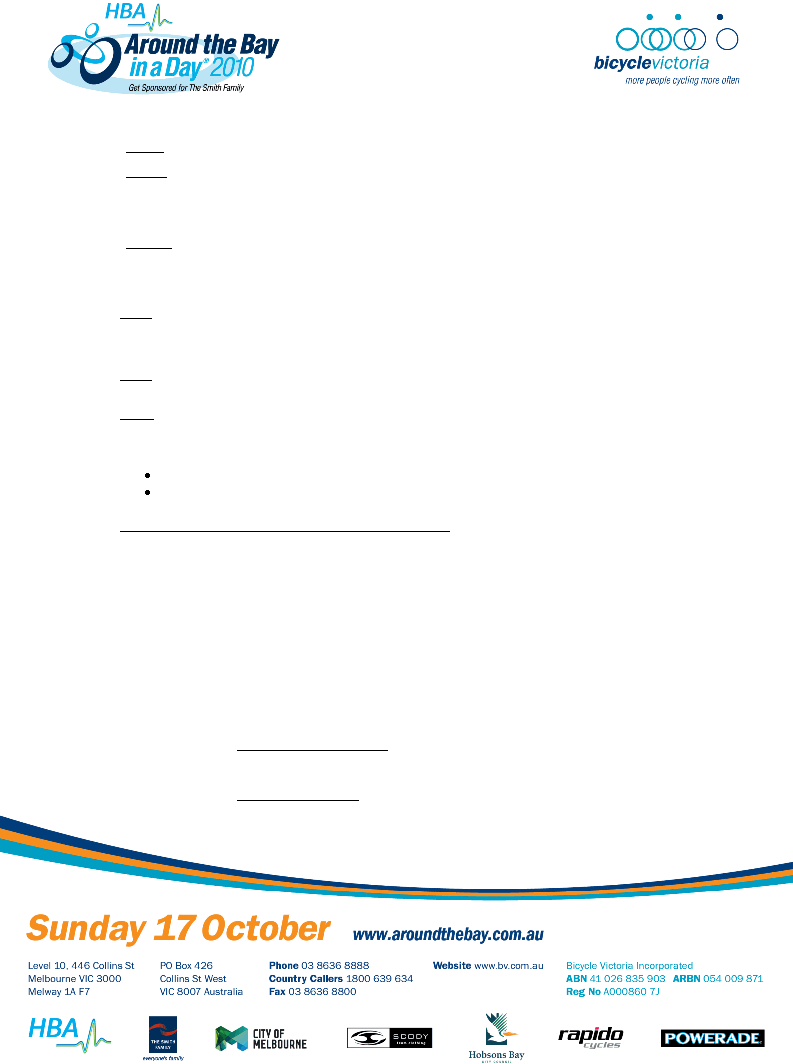 In its 18th year, Australia's premier bike challenge event, HBA Around the Bay in a Day is set to put people of all ages and fitness levels to the test.