Sports
Press Releases & Articles 306 - 310 of 324
Attn Online Editors: Australian F1 History Under The Hammer - For A Cause





2nd November 2010 - Views: 1430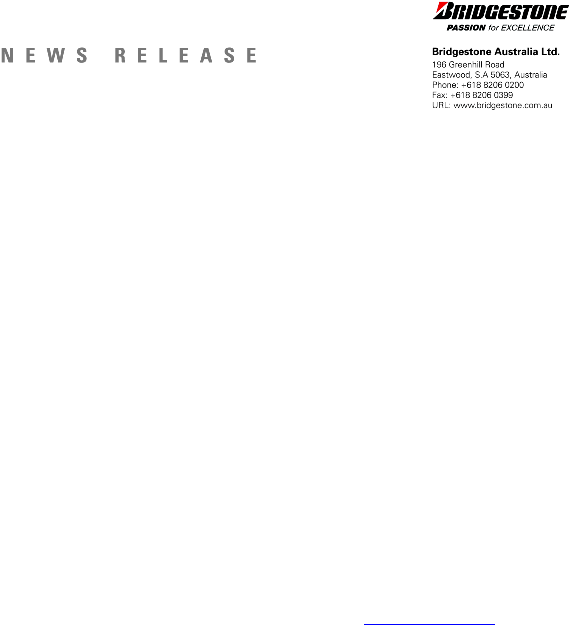 Bridgestone Australia Ltd. is offering the chance to own an official Red Bull Pit Shirt signed by Mark Webber and teammate Sebastian Vettel through an online auction. The framed shirt commemorates Mark's historic victory and the team's one-two finish at the Nürburgring.
One Month Out From Sydney Telstra 500 Marked With V8 Supercar Floating Off Bondi 1





1st November 2010 - Views: 1042

To celebrate one month out from the Sydney Telstra 500 revving into action, Ironman Shannon Eckstein representing V8 Supercars Australia's national charity partner Surf Life Saving, will also be getting in on the action.
A Winning Crusade





13th May 2011 - Views: 2122 Western Crusaders failure to get into last year finals, the first time in Club's history, has given them more determination and drive for this season
Oakley And Shaun White Present Air + Style 2010





28th October 2010 - Views: 1242

Oakley, Inc. today announced that the company has partnered with legendary snowboard & skate champion Shaun White to co-present the 2010 Air + Style event in China. Air + Style is a world-class contest and one of the most progressive freestyle snowboarding event formats in existence.
Aboriginal Kids From Kimberley's Enter Anaconda Junior Survivor Augusta





25th October 2010 - Views: 1232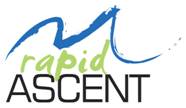 It's the second year the Anaconda Junior Survivor will be held and excitement is building after the inaugural race was such a big hit.