Boating
Press Releases & Articles 6 - 10 of 67
Maritime Alert





7th March 2009 - Views: 1299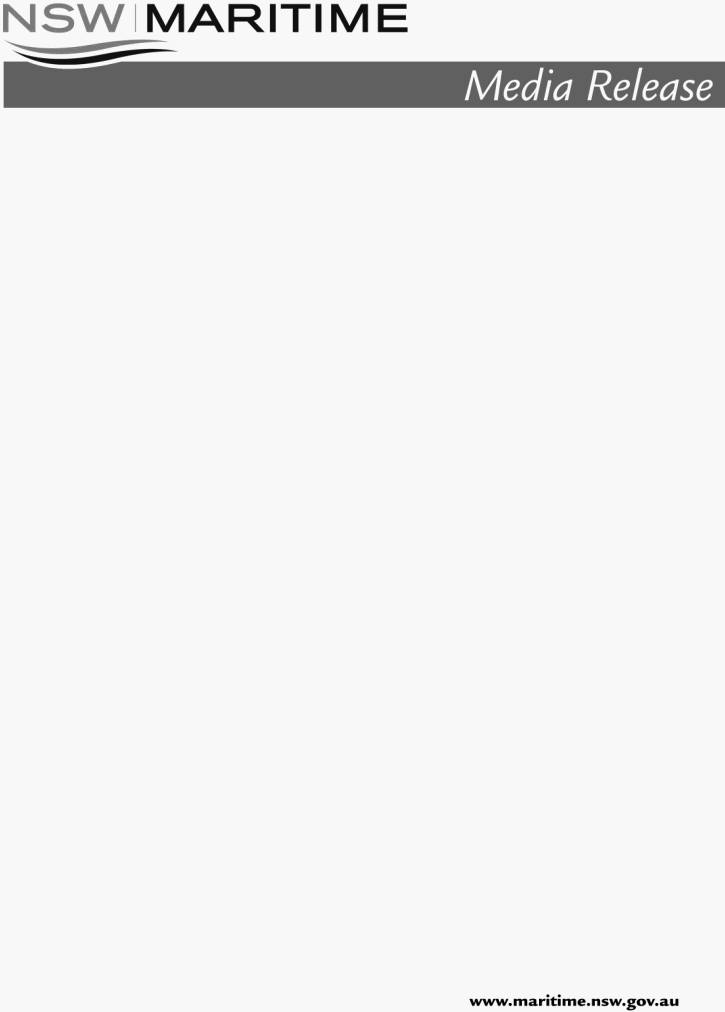 NSW Maritime CEO Steve Dunn said the two incidents involved boats being rolled over in waves.
Boaters Warned To Check Moorings And Take Care On The Water





21st November 2008 - Views: 1155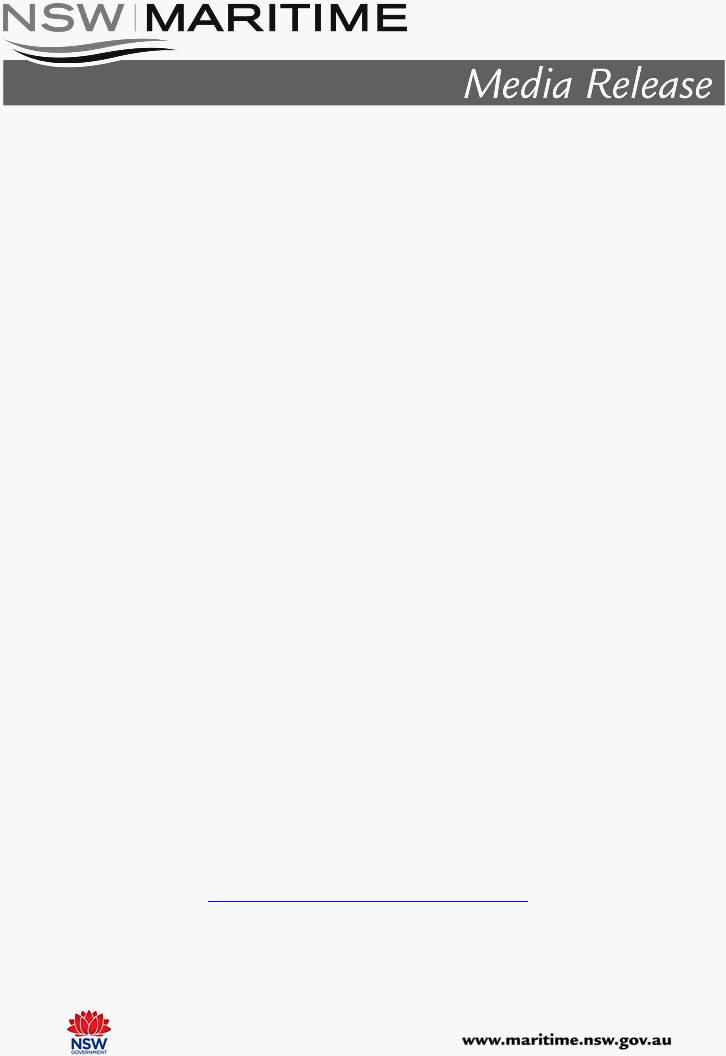 NSW Maritime General Manager Recreational Boating Brett Moore said forecasts indicated that most of the coastal areas of NSW – with the exception of the North Coast – could expect to be buffeted by strong to gale force winds, resulting from a large low pressure system expected to intensify just to the south of the State.
Maritime's Draft Safe Boating Plan For The Clyde River





18th November 2008 - Views: 1248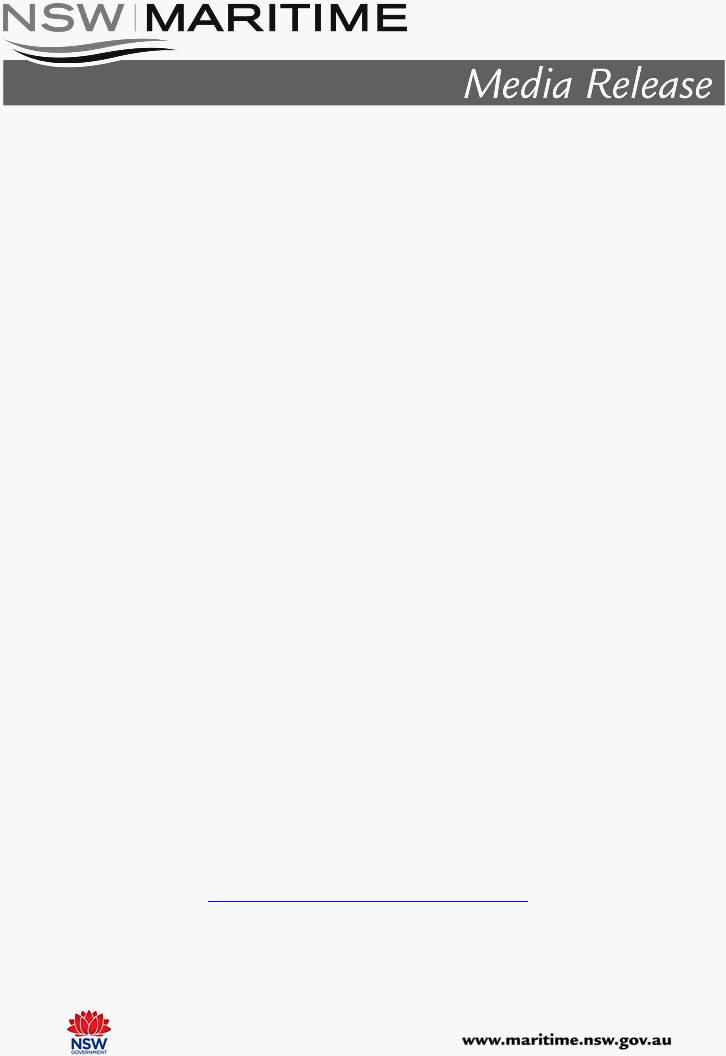 NSW Maritime's General Manager of Recreational Boating Brett Moore said the plan was the product of extensive community input and aimed to encourage a culture of safe boating on the waterway.
Arunta Rescues Badly Injured French Sailor





21st December 2008 - Views: 1217

Frenchman Yann Elies was competing in the round-the-world 'Vendee Globe' yacht race when he suffered a broken femur.
National Maritime Museum Grant To Finish Lady Denman Deck





12th February 2010 - Views: 1512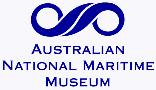 Using a $4745 grant from the Australian National Maritime Museum and some enthusiastic volunteer labour, shipwrights have replaced the old deck of New Zealand Kauri with more durable Oregon.