Boating
Press Releases & Articles 1 - 5 of 67
Iconic Brand Cresta Motor Yachts Builds Boats For The Recovery





21st January 2010 - Views: 1207

Cresta's point of difference to other premium motor yacht companies is that the Company has developed a production process that enables Cresta to manufacture a high quality motor yacht at a much lower price point than their Australian and International competitors.
Gmmos Group's Stanford Marine Division Acquires Offshore Marine Company Mmpl





31st December 2009 - Views: 1174

UAE based GMMOS Group, backed by Abraaj Capital and Waha Capital, has acquired 100% of the share capital of Minnow Marine Projects Limited (MMPL) through its newly formed Singapore based division Stanford Asia.
Sydney Welcomes Three Superliners As Cruising Surges In Popularity





10th December 2009 - Views: 1129 Sydney has welcomed three superliners this morning in a Harbour spectacle that further underlines the growing popularity of cruising.
Operation Lights On





19th November 2009 - Views: 1165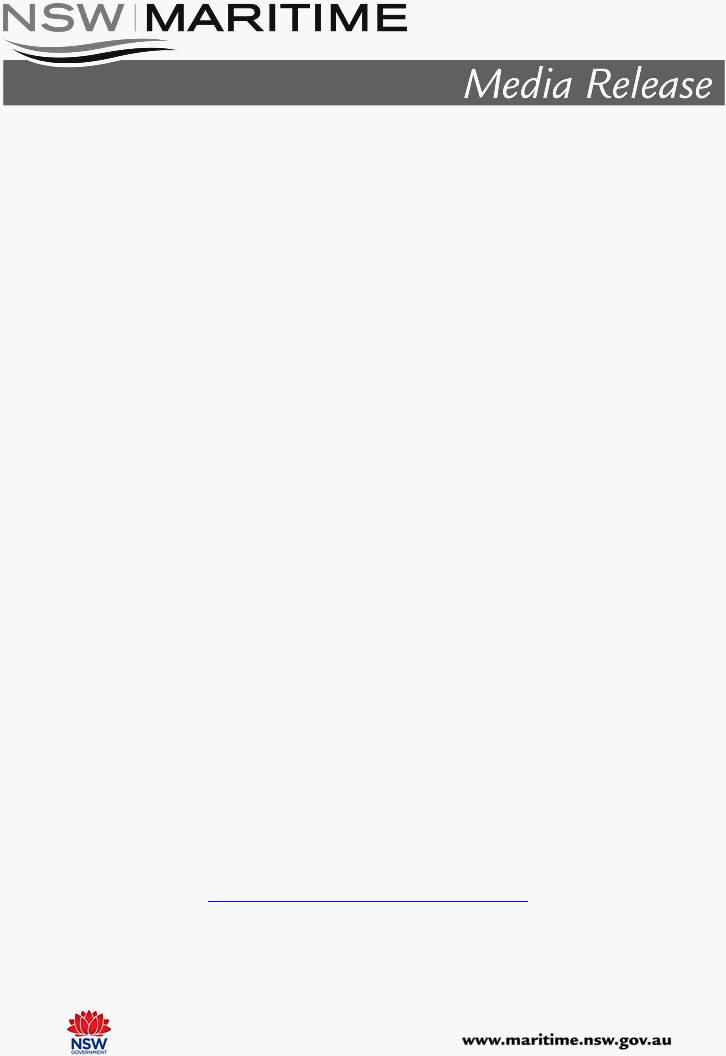 Mr Moore said NSW Maritime Boating Safety Officers were out in force on waters statewide in a safety compliance and education campaign.
Maritime Calls For Improved Offshore Safety





28th October 2009 - Views: 1254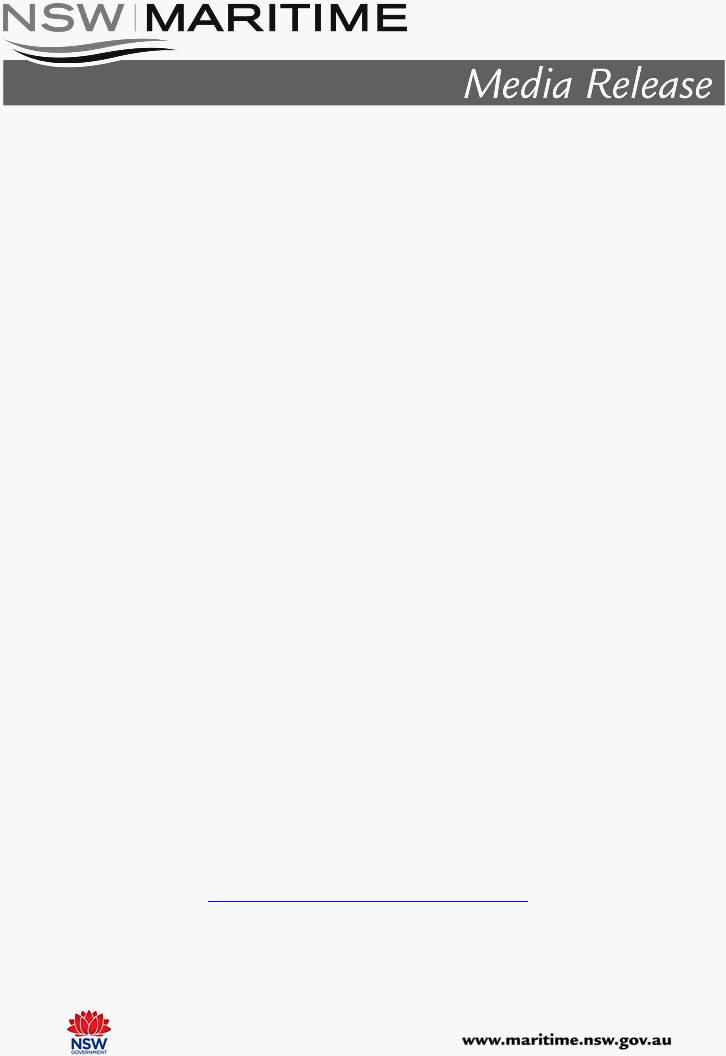 "If you are going offshore, carry a 406, it could save your life.