Boating
Press Releases & Articles 31 - 35 of 67
Nsw Maritime - Hobart Start





26th December 2009 - Views: 1383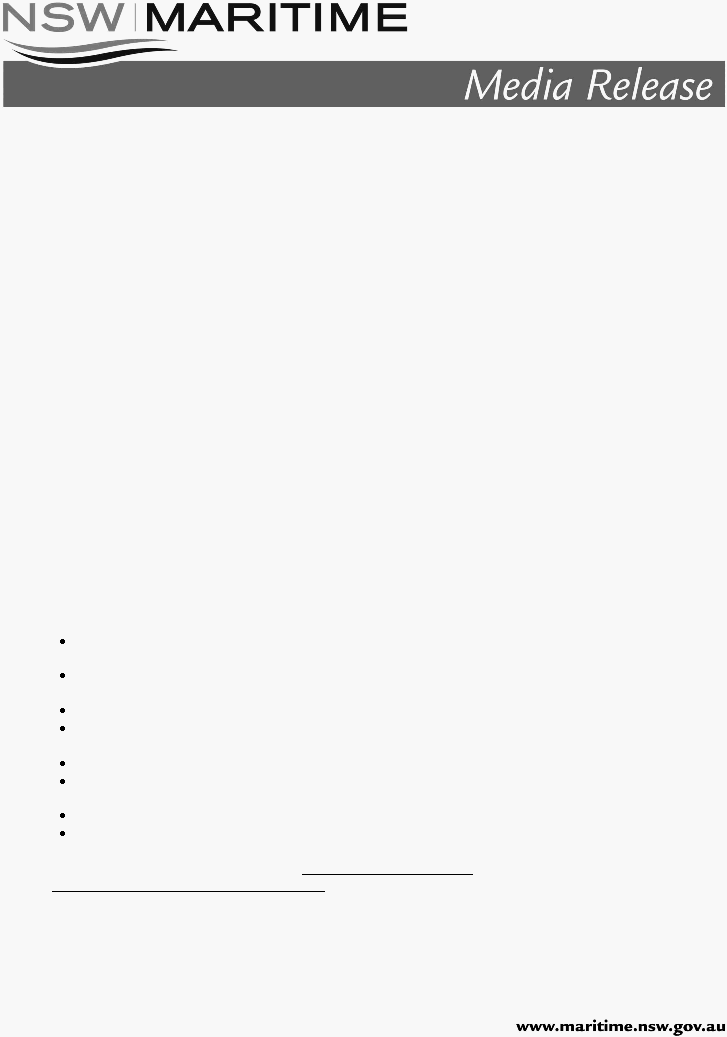 The traditional Boxing Day start in the harbour to the Sydney to Hobart yacht race went well, according to NSW Maritime.
Safety Warning





26th December 2009 - Views: 1234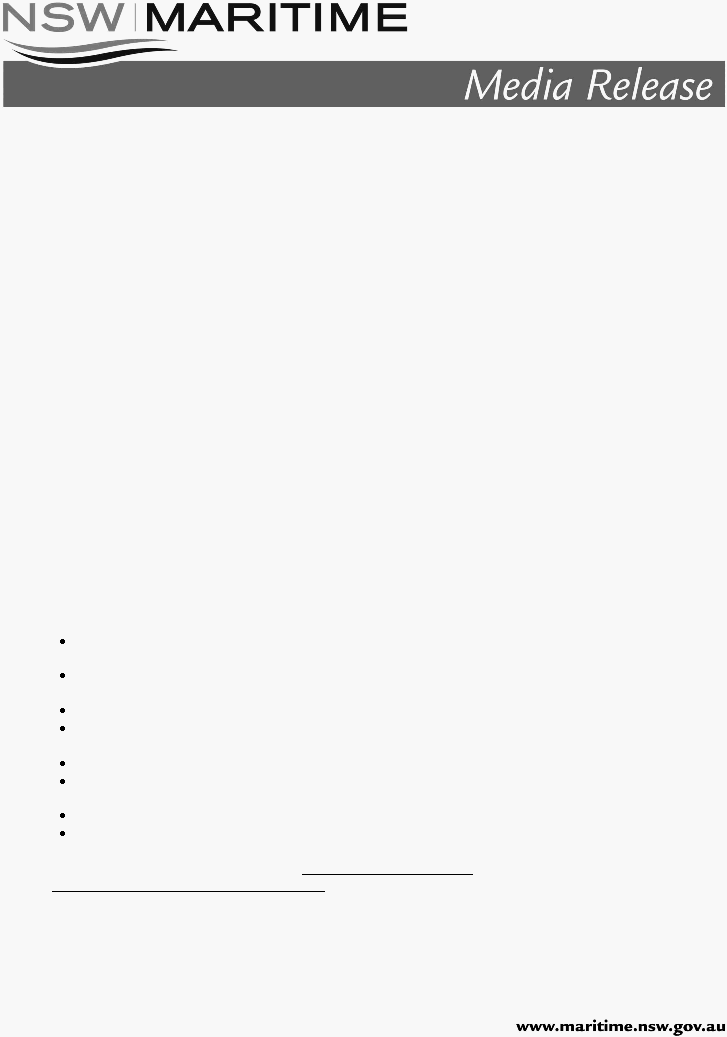 NSW Maritime has issued a call for extra care following the loss of two lives in two separate boating incidents over the past two days in the Murray Inland Region.
Iconic Brand Cresta Motor Yachts Builds Boats For The Recovery 1





22nd December 2009 - Views: 1185

Having roots back to 1965, iconic Australian Motor Yachting brand, Cresta Motor Yachts Limited has developed and engineered three new and innovative class leading luxury motor yachts which are priced at an affordable price point.
National Museum Grant For Hmas Whyalla Lifeboat





21st December 2009 - Views: 1281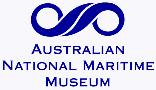 It was involved in the hunt for Japanese midget submarines in Sydney Harbour in 1942 and charted remote coastlines of Papua New Guinea later in WWII, but the real enemies of HMAS Whyalla 's lifeboat have turned out to be dust storms a nd pollution from steelworks near Whyalla Maritime Museum.
National Maritime Museum Grant For Digitisation Of Tasmanian Whaling Logs 1





18th December 2009 - Views: 1317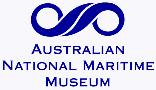 Would you believe that a group of whalers in the mid-19th century caught a 31-metre blue whale with a wooden harpoon? Or would you like to know more about the woman who gave birth to a daughter on board a ship during a whale hunt?