Boating
Press Releases & Articles 66 - 67 of 67
Glamour Tall Ship To Reach Sydney Tomorrow - Two Days Early





11th October 2010 - Views: 1784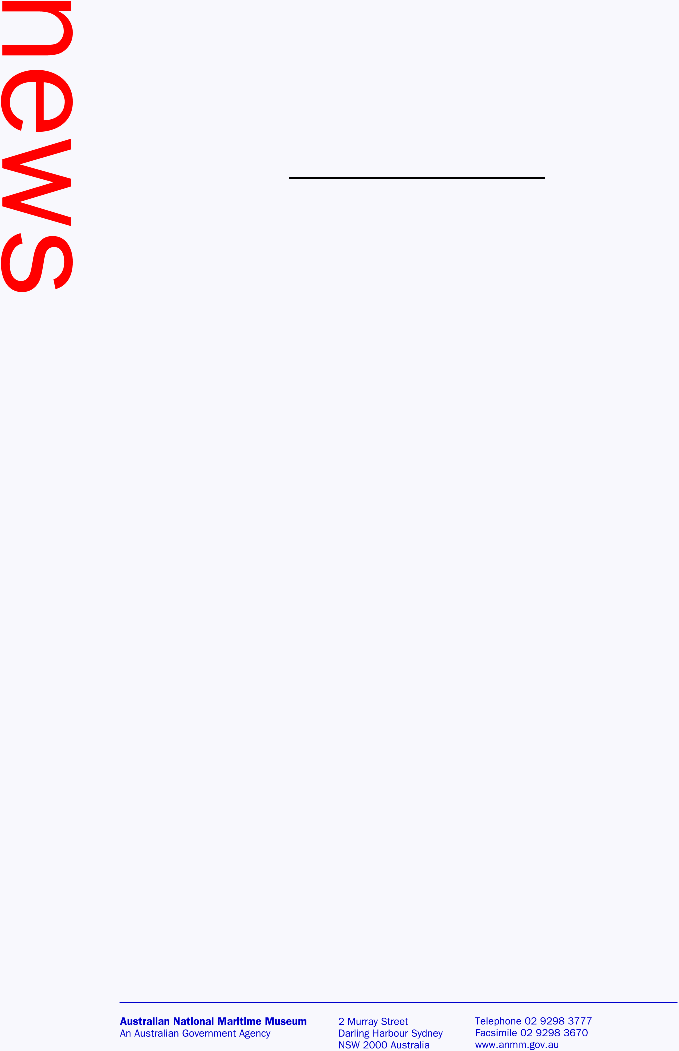 In 1988 it sailed as flagship in the re-enactment of the First Fleet's 36,000 km voyage from England to Port Jackson. Based in Auckland, the vessel these days spends most of its time adventure cruising around New Zealand and the South Pacific.
'screen Star' Sailing Ship For Classic & Wooden Boat Festival





7th October 2010 - Views: 1102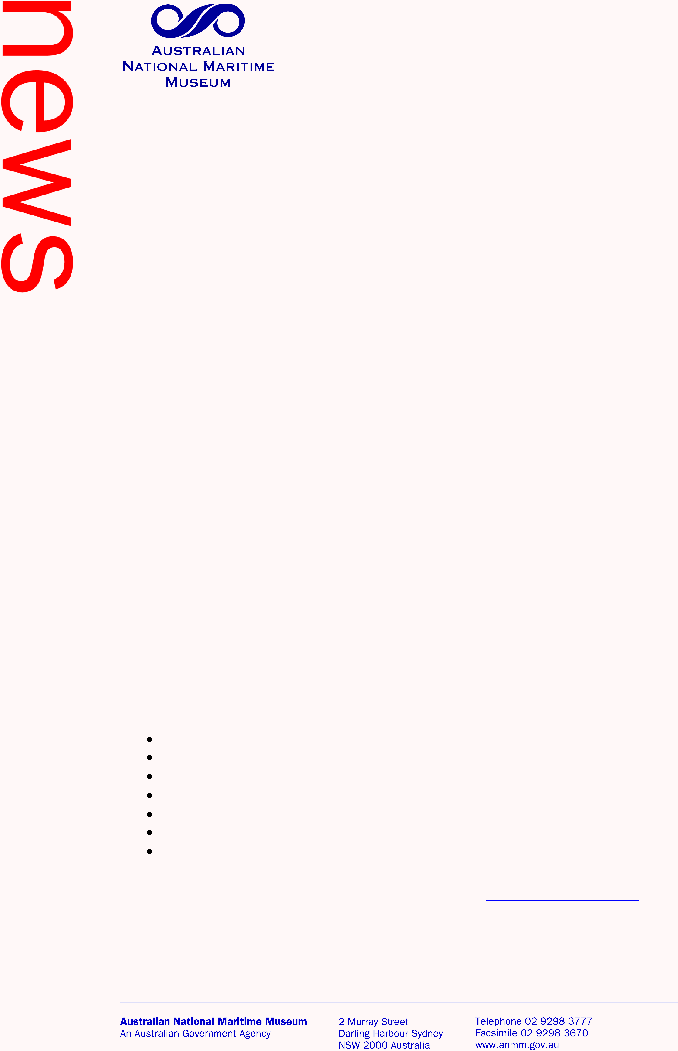 One of the Pacific Ocean's most glamorous tall ships will sail up Sydney Harbour on Thursday, 14 October, to take the spotlight at Sydney's Classic and Wooden Boat Festival on the following weekend. .