Fishing
Press Releases & Articles 26 - 30 of 39
From Bait To Bbq: Sardines Are On The Move





19th November 2009 - Views: 1060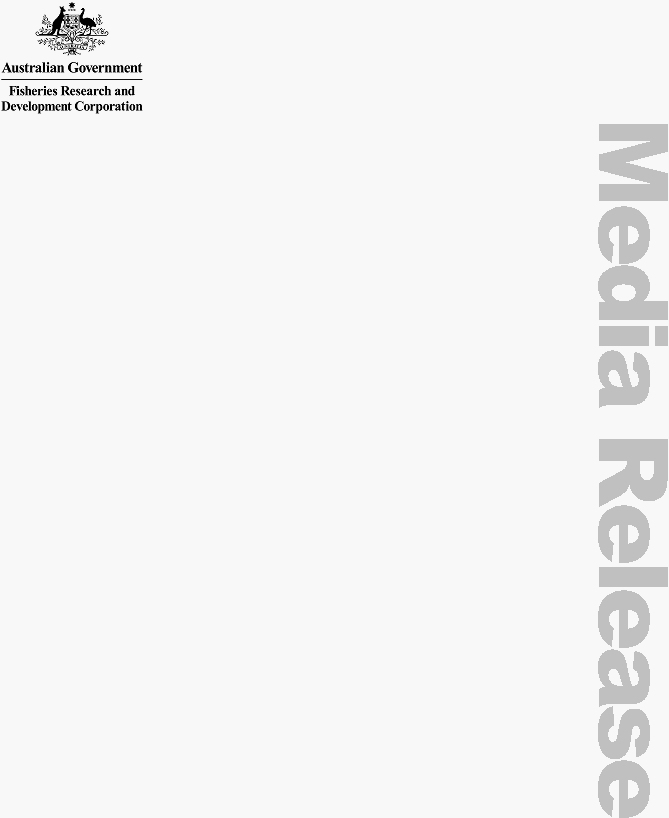 The study will examine the extent to which sardines move between regions, which has implications for how these fisheries are assessed and managed.
Comment Sought On Wa's Recreational Trout Fishery





11th November 2009 - Views: 1114 The management of Western Australia's recreational trout fishery is now under review and submissions are being sought on a new discussion paper.
New Rock Fishing Safety Program Launched Today





7th November 2009 - Views: 1239 The 2009 National Coastal Safety Report produced by Surf Life Saving Australia (SLSA) found that of the 94 people who died by drowning around the coast during the twelve months to 30 June 2009, 12 (13%) were fishing on rocks or beaches at the time.
Media Alert - New Rock Fishing Safety Program To Be Launched Tomorrow





6th November 2009 - Views: 1173 With new figures confirming rock fishing's reputation as one of the most dangerous pastimes in the country, Surf Life Saving (SLS) is joining forces with fishing organisations to launch a new program, including multi-lingual educational resources and additional angel rings.
Weather Caution For The Start Of The West Coast Zone Abalone Season 1





30th October 2009 - Views: 1195 Thousands of recreational abalone fishers are expected to be out this Sunday morning, for the start of the limited season to collect the seafood delicacy in the West Coast Zone.