Boating
Press Releases & Articles 51 - 55 of 67
Young Endeavour Wins Australian Sail Training Trophy





23rd October 2009 - Views: 1277

Young Endeavour raced the Western Australian square rigged ship Leeuwin II over a sixteen nautical mile course. The ships sailed north along the coast before heading out to sea, then turning and racing to the finish line outside Fremantle Harbour.
Evolution Boats Launches Strikezone 600 And 650





22nd October 2009 - Views: 2236

Evolution Boats has added two exciting new boats to its Strikezone range with the introduction of the Evolution Strikezone 600 and 650.
Media Conference Regarding Ella's Pink Lady





19th October 2009 - Views: 1398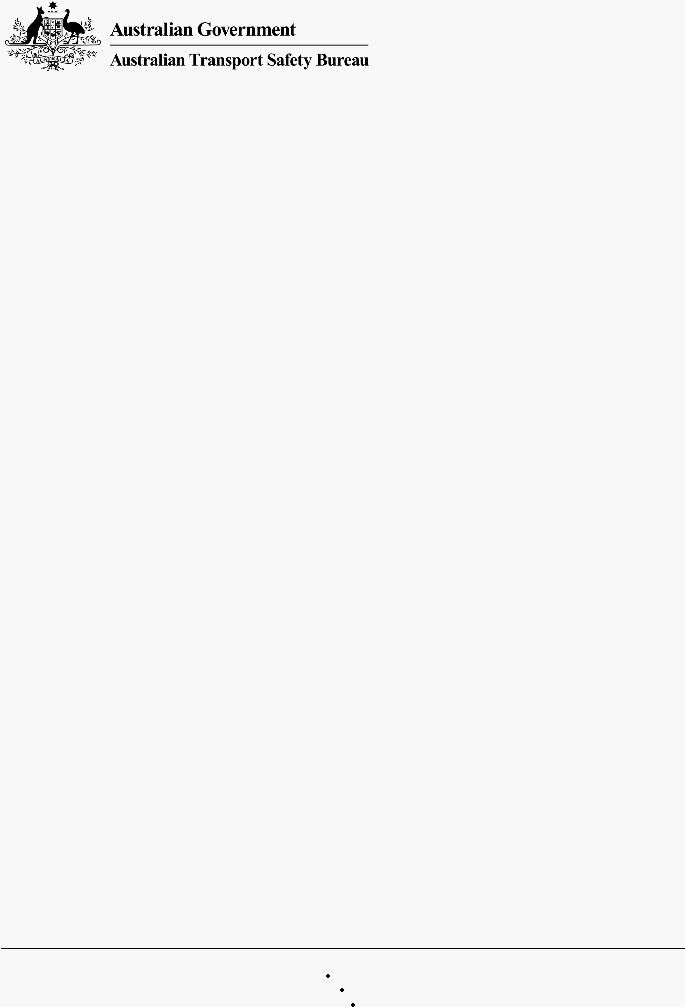 On 20 October 2009, the Australian Transport Safety Bureau (ATSB) will be holding a media conference to accompany the release of its Transport Safety Investigation Preliminary Report, MO-2009-008, into the collision between Silver Yang and Ella's Pink Lady.
Australia's Fastest Growing Outdoor Retailer Celebrates Opening Of 75th Store





1st November 2010 - Views: 13702 As outdoor leisure specialists BCF Boating, Camping and Fishing prepare to open the doors to its 75th Australian store in Tamworth on Saturday 4th December, the company could not be happier with the growth it has experienced in the last five years and the strong connection established with its customers.
Prominent Swiss Business Identity Takes Strategic Stake In Cresta Motor Yachts





5th October 2010 - Views: 1371 Iconic Australian Motor Yacht brand, Cresta Motor Yachts Limited, is pleased to announce that Swiss based company 'Silicon Fire AG' has taken a significant and strategic stake in the Company.